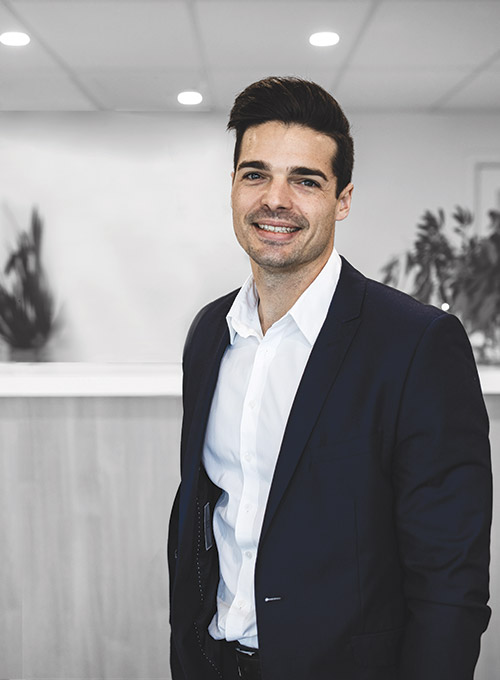 Simon Boom
Simon has worked in the financial services industry since 2011. He is a partner in the Scion Advice practice.

Like Nerida, Simon's interest in finance started a long time ago. When he was in Year 9, he started learning about commerce and loved it so much he went on to study it at university. It was clear from the beginning that this was the right career path for him. In his current role, Simon strives for excellence and getting the best possible outcome for his clients.

I am passionate about making a meaningful impact on my clients' lives, both short and long-term, by helping them make smart choices with their money.